Apple iPhone 15 / 15 Pro Pirate Black Leather Case with NueVue Patented Antimicrobial, Germ Fighting and Screen Cleaning Technology
Cases that Protect Against Damage, Clean the Screen & Destroy Bacteria and Viruses.
Supported payment methods
PRODUCT INFORMATION
Apple iPhone 15 / 15 Pro Pirate Black Leather Case with NueVue Patented Antimicrobial, Germ Fighting and Screen Cleaning Technology
Beautifully handcrafted genuine USA leather case. Slim sleeve design to avoid any bulk.
We wash our hands and charge our phones every day but do you clean your phone much?

Our phone screens are such grease magnets and breeding grounds for nasty microbes we pick up from what we touch.
NueVue cases are manufactured with a unique patented lining that cleans dirty screens and is infused with the world's most advanced antimicrobial technology that eliminates bacteria, viruses and germs that can make you ill.
• Our phones are x18 dirtier than a toilet seat.
• 1 in 6 phones has been found to have poop bacteria on them.
• Germs, bacteria and viruses can live on our phones for 72 hours and more.
• What we touch ends up on our phones.
• The World Health Organisation report 80% of infections are transmitted by hand.
• We touch our phones more than 2,600x a day.
• Dirty screens create glare that can lead to eyestrain and headaches.

We wash our hands, but how often do we clean our phones.

It's a no-brainer really, a NueVue case will protect both your iPhone and your health.
Super Slim Sleeve Design for Ultimate Protection
Our super slim sleeve design looks sleek and stylish and provides superior protection against knocks, bangs, scratches, and damage. Say goodbye to bulky cases and hello to a streamlined solution that keeps your devices safe without sacrificing style.
Unique Screen Polishing Lining for a Crystal Clear Display
Tired of dirty fingermarks causing eyestrain and ruining the look of your screen? Our NueVue cases feature a unique screen polishing lining that effortlessly removes smudges and fingerprints, ensuring your display remains pristine and easy on the eyes.
World-Class Antimicrobial Protection for a Healthier You
NueVue cases are infused with the same leading antimicrobial additive used in hospitals, nursing homes, and by NASA to protect astronauts from harmful germs, bacteria, and viruses. This powerful technology is proven to kill 99.99% of microbes, keeping you and your devices healthier.
Certified Safe and Effective for Long-Lasting Protection
Our antimicrobial additive is approved as safe by European certification bodies and the FDA in the USA, ensuring the highest protection standards. With its non-diluting formula, you can trust that your NueVue case will provide a full-strength, long-lasting defence against harmful germs and bacteria.
5-Year Warranty and 30-Day Hassle-Free Returns for Your Peace of Mind
Our eco-leather cases are backed by a 5-year warranty, ensuring you're investing in a high-quality product designed to protect your phone against damage. We're confident in the durability and craftsmanship of our cases, which is why we stand behind them with a solid guarantee.
In addition, if you're not completely satisfied with your purchase, we offer a 30-day hassle-free return policy. We want you to be absolutely certain that our cases are the perfect fit for you and your devices. Experience the difference and buy with confidence, knowing that we have your back!
Fast Order Processing and Shipping for Your Convenience
At NueVue, we understand that receiving your items promptly is crucial, which is why we're committed to processing your order as quickly as possible. Typically, orders are shipped on the same or next working day from the time you place your order, excluding weekends.
For specific inquiries about your order, please don't hesitate to contact our Customer Services team at info@nuevue.com.
Stay Informed with Tracking Information
When you choose a shipping option with tracking, we'll keep you informed by emailing the carrier and tracking information once your shipment is completed.
Affordable and Free Shipping Options
We offer affordable shipping rates for Standard UK orders under £39.00 at just £1.95. Plus, enjoy FREE shipping on Standard UK orders over £39.00.
Swift Delivery Times
Expect your domestic UK orders to arrive within 1-3 working days. We use Royal Mail for shipping all our orders where appropriate, ensuring a reliable and timely delivery experience.
OUR CUSTOMERS SAY

"Stunning quality. The second case I've owned. This one is brilliant too and top customer service"
Alan Price

"I can not praise the product highly enough. The quality of the case is superb, soft leather and a lining that cleans the screen too."
Daniel Carrick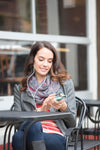 "The case's functionality give a brilliant clean screen every time. Just brilliant. The best case I've ever owned hands down."
Johanna Wilson
Keeping You and Your Phone Protected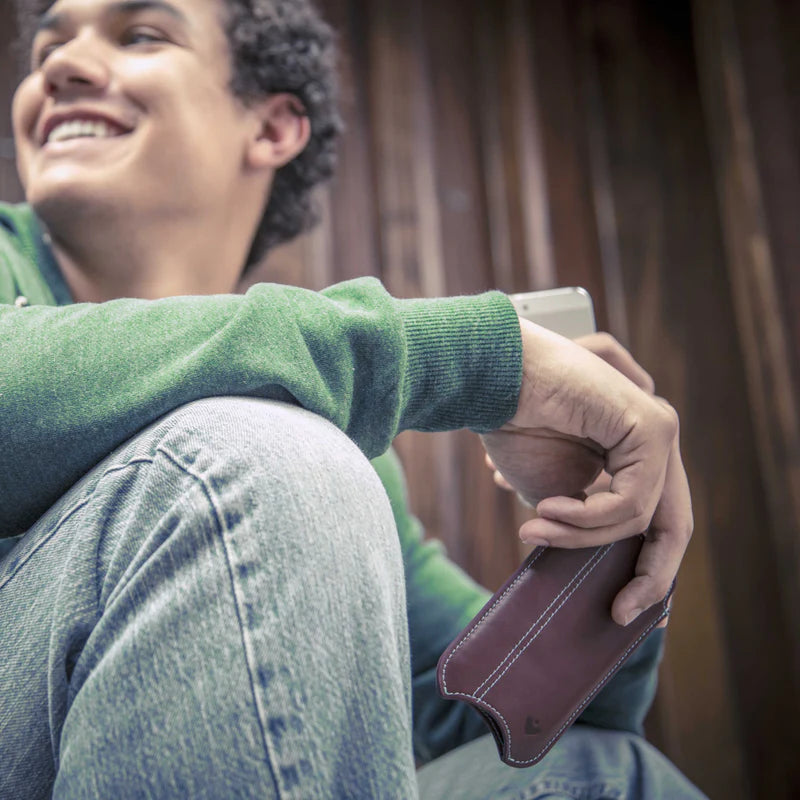 Protect, Clean and Sanitize
The world's only phone and tablet cases that protect your mobile devices from damage whilst cleaning the screen of greasy fingermarks and neutralizes germs, bacteria and viruses.



Kills Cold, Flu & Corona Viruses
Say goodbye to illness-causing bacteria on your devices with NueVue cases.
Our solution not only safeguards your phone but also sanitizes it while in the case.
You'll love the sleek design that fits comfortably in your pocket or bag, without any unnecessary bulk.
In just a few short minutes, your phone will be free and clear of hazardous bacteria that can make you and others ill.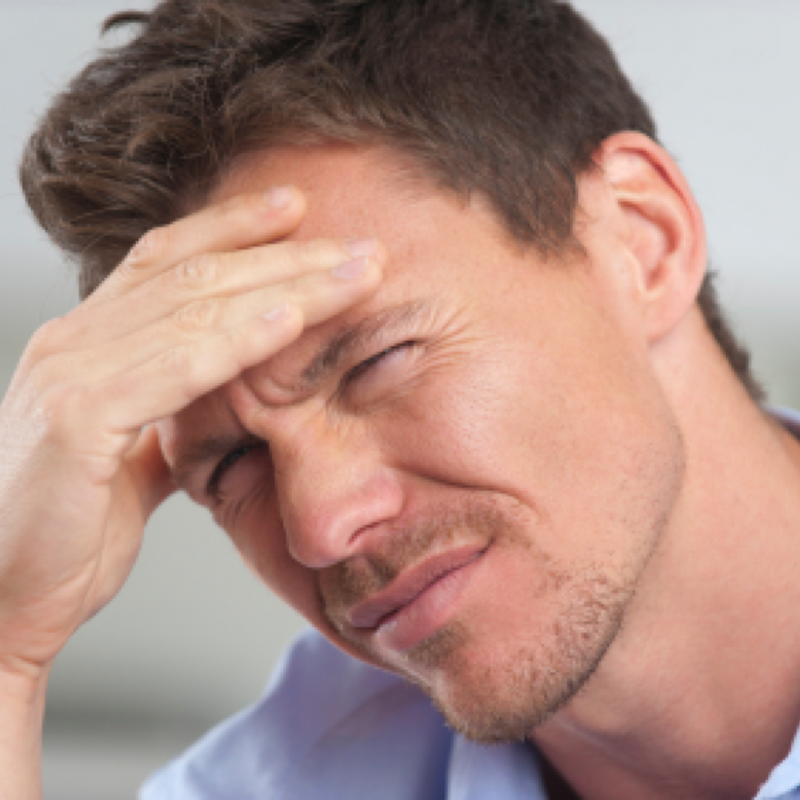 Dirty Screens Cause Eyestrain, Headaches and Migraines
NueVue cases are great at protecting you and your internal health, and they also take care of your eye health.
Each case has more than 7 million microfibres that removes germs and swipes away your greasy fingerprints with every slide. This not only makes your screen look 10x better, but reduces the strain on your eyes which can cause tiredness and headaches.
Simply put in your device for a clean screen with every slide.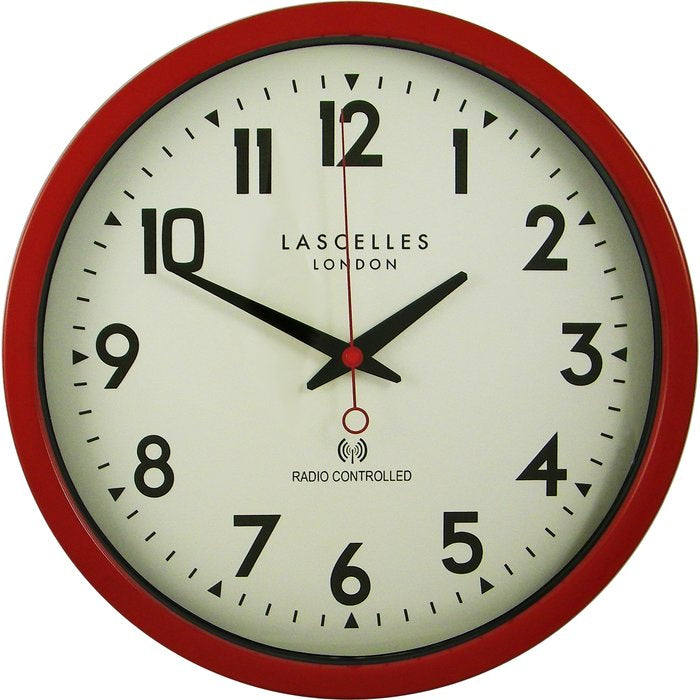 Works Around The Clock
NueVue cases lining is infused the world's most advanced antimicrobial technology to eliminate 99.99% of bacteria, germs and viruses that can live and breed on your phone or Pad for days.
There's no transfer or dilution of the additive so it works at 100% full strength for the life of the case.
Keeping you safe from pathogens.
Every minute of every day, forever.